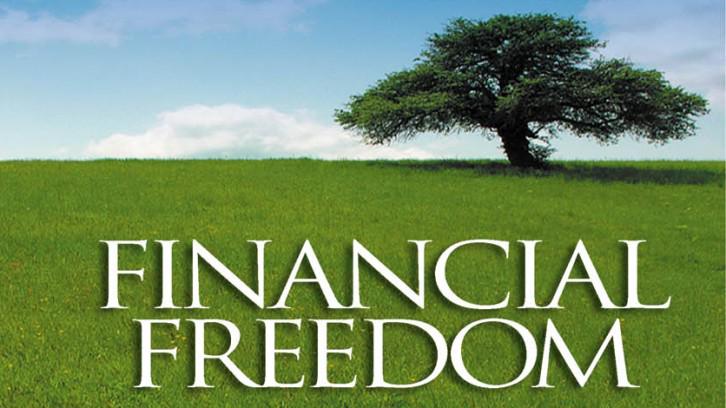 You can get this easy to use blog planner right here in this blog post that will help you become a much better blogger, and more importantly, a blogger that makes money with their blog.
Use this simple blog planner and follow it to the T, then watch the results come in. Remember though, you must be consistent and blog daily about something that you are either really passionate about, or something that you specialize in and are very comfortable with.
If you are planning to blog today, then you get busy and can't blog again until next week, then I must warn you right now, that you aren't going to ever have much for results from your blog. Excuses will NEVER get you where you want to go… period!
Use the free download below and if nothing else, plan ahead and time stamp your post to go live on the dates you want them to. Yes, plan ahead, blog ahead of time, and then time stamp them to go live when you want them to go live. This is actually the way that many of the top bloggers actually do it. Example: Let's say you have several days a week that you aren't busy, or you don't have to work, then take the time to create lot's of blog post and time stamp them to go live on the dates you want them to. Maybe you have lot's of free time on weekends? Use that free time wisely, instead of sitting around watching TV and eating chips.
Your dreams and visions will only come true if you are a consistent person that refuses to give up and quit. Your dreams and visions can and will come true if you are the type of person that takes massive action, and uses a blog to help promote your business, and you are consistent with it. Pave the way by being consistent, by being a person with integrity, by being a person that never makes excuses, and a person that is always working on themselves by reading and learning how to be better. Are you ready to make your dreams and visions become a reality? Leave me comments below and let me know what your dreams and visions are.
This Kalatu blogging planner will really help you reach more people and make more money with your blog starting today… if you will take the time to use it.
Have fun with this,
-Mike
P.S. Need a blog that will actually get you results? Need a blog that is all set up for you and ready to make money? Need a blog that is already ranked in the search engines? Get Kalatu Blogging System below here right now!
.
.